Divonne-les-Bains School (3-6 ans)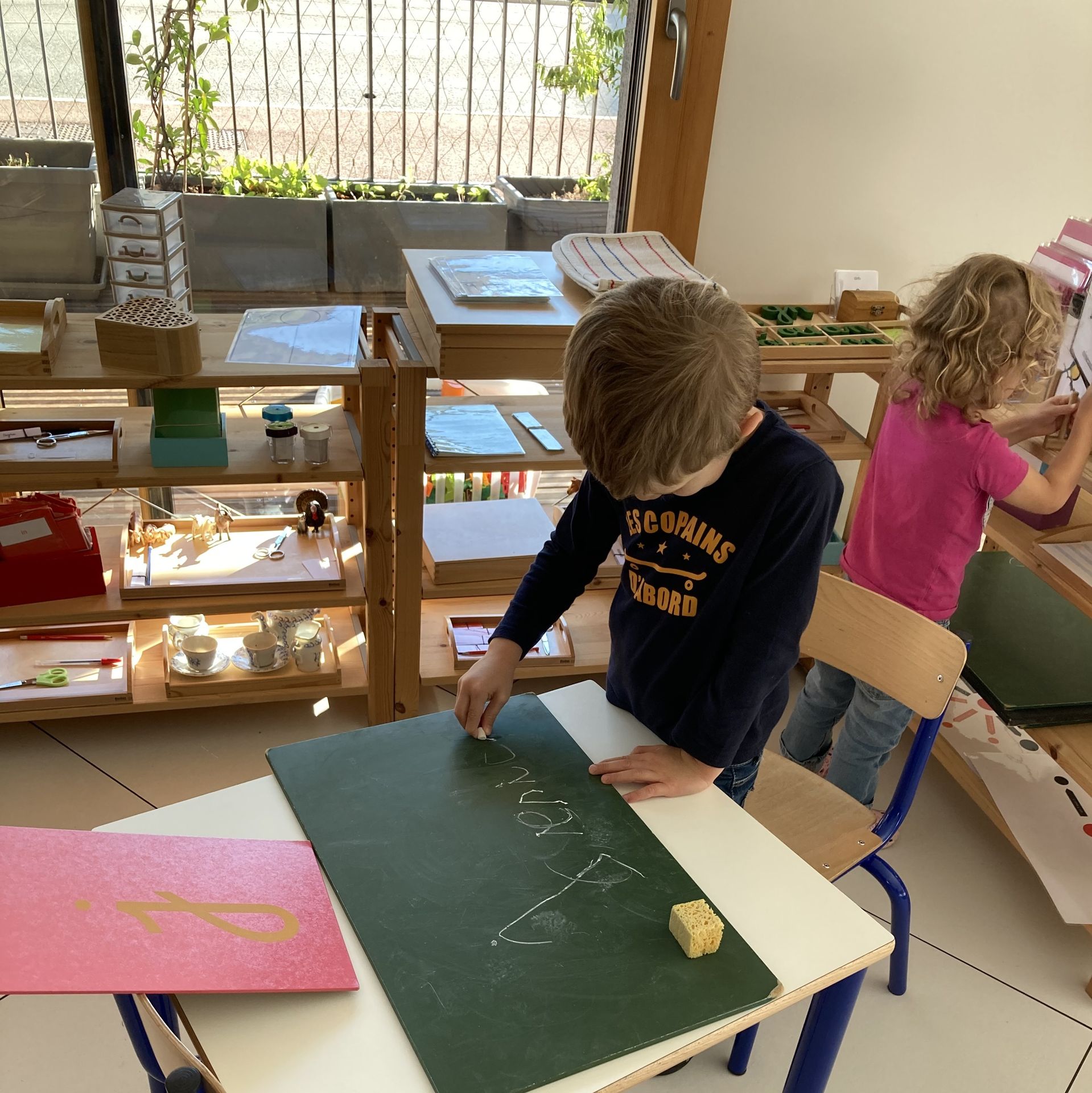 Classroom
Housed in a recent building, the class is bright and functional. The very complete Montessori material, advantageously presented, allows each child to act autonomously.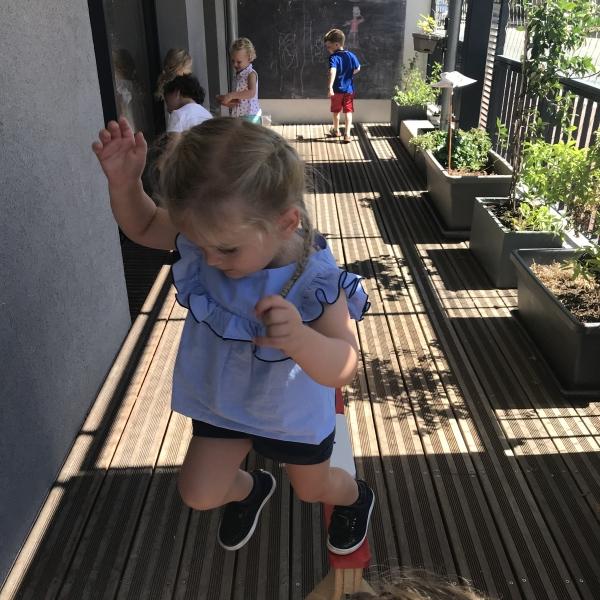 Loggia
The Maison des Enfants de Divonne benefits from a large, secure and sheltered loggia, accessible to children at all times for work, breaks, motor skills courses, botany, outdoor stories...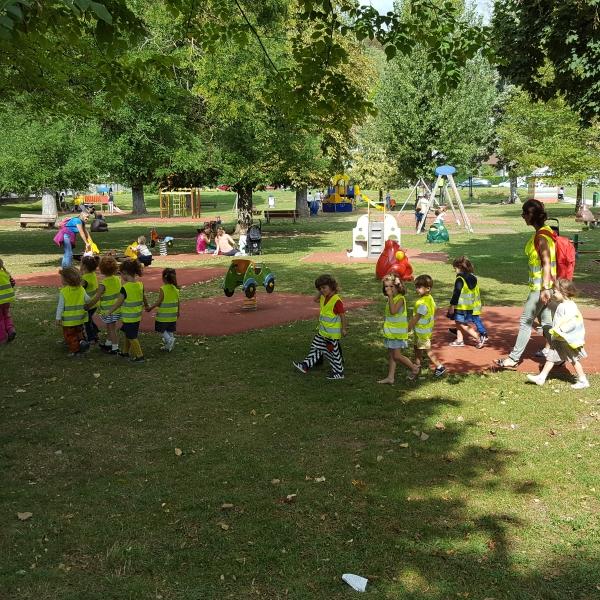 Central Park
Children go very regularly to Divonne's Central Park to enjoy the fresh air and the facilities. They quickly learn the rules of moving around the city and have their habits there.

Une adresse doit être spécifiée pour qu'une carte soit intégrée
Montessori 3-6 years class

The Les Tournesols school in Divonne (3-6 years) welcomes children from 3 to 6 years. According to Maria Montessori "the period of life from 3 to 6 years is a period of rapid physical growth as well as the formation of psychical and sensory activities". Helping the child's natural development by creating an environment that is favorable to the blossoming of its creative and adaptive abilities is the proper atmosphere for children of this age.