English improvisation (6-12) (copie)
Tickets for this Event are Sold Out
17 semaines d'ateliers
de début janvier à début juillet. Animés en anglais autour de projets de 2 à 3 semaines.
Les ateliers de 45 min ont lieu les jeudi de 16h35 à 17h20 dans la classe de primaire.
Les ateliers sont ouverts aux élèves de 5+ à 12 ans.
Christine anime les ateliers en anglais. 
Le tarif pour la période de janvier à début juillet est de 200€.
Semaines avec atelier : 2 (du 06 au 10 janvier), 3, 5, 6, 7, 8, 12, 13, 14, 15, 16, 20, 21, 24, 25, 26, 27 (dernière semaine de classe avant les vacances d'été)  
Semaines sans atelier : 4, 9, 10, 11, 17, 18, 19, 22, 23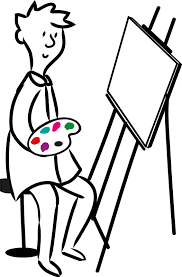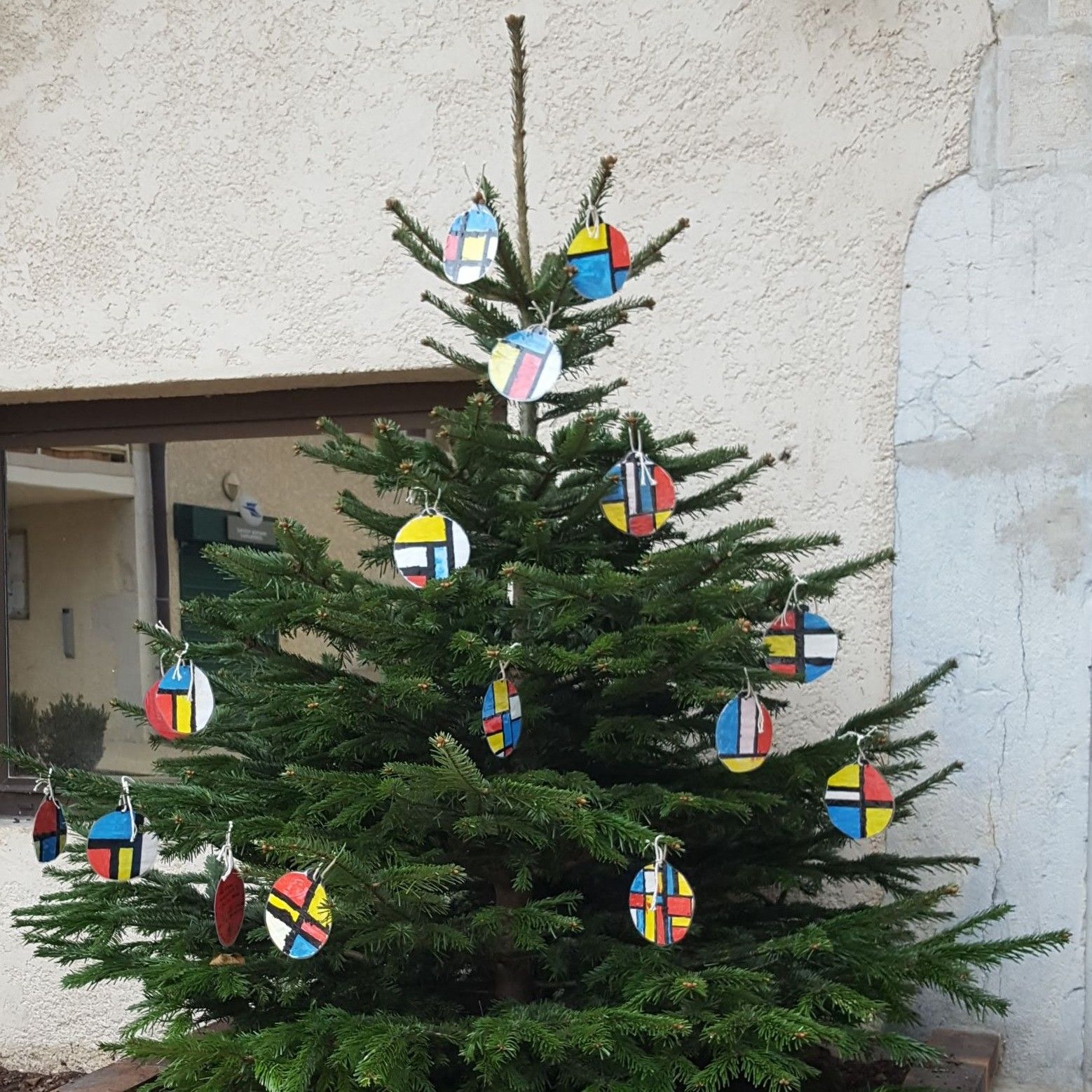 Drawing and Watercolor
 This Drawing and Watercolor Painting class is designed with beginners in mind, this course is perfect for children ages 5+.
With a total of 10 unique drawing and watercolor painting projects, the child will learn the skills to create masterpieces of their own long after the course is complete.
This Drawing and Watercolor Painting course is designed to give young children the tools they need to begin their artistic journey into self-expression, reflection, and creative thinking.

Step by step method
The teaching process used for the drawing portion of each project is a kid-tested, step-by-step method that will both inspire and delight your child into drawing.  The child learns shading and perspective but in a fun, creative way.  
We will then move on to Painting. Students will learn basic watercolor techniques and apply these techniques to complete their project.